Chris' '90 Toyota Celica All-Trac Turbo (aka "The Shuttle")
Interior and Safety Mods - 6-point Roll Cage
Updated: September 25, 2017
Here are a few photos of the roll bar. The photos were taken when I have the Spearco WTA IC, so you see the 4-gallon reservoir and water pump in the hatch area. These are now history.
Other photos showing the unpainted door-bars.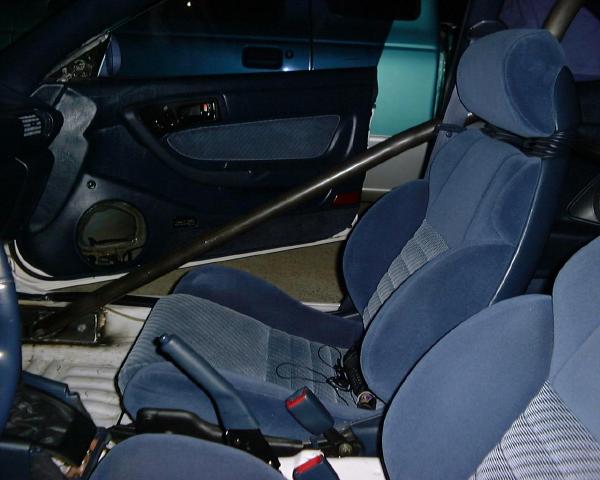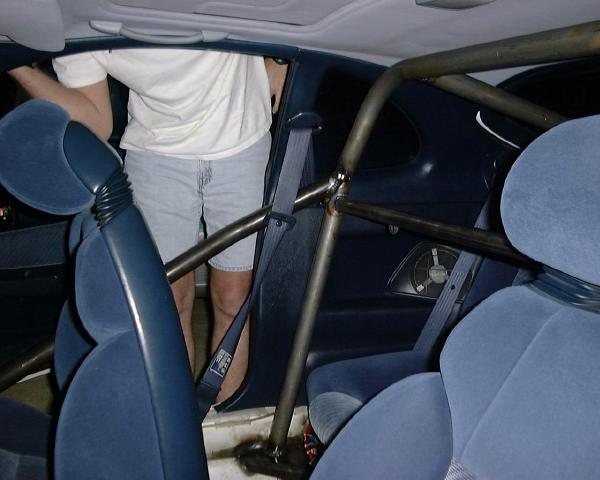 ---
This site is best viewed at 1024x768. All information provided on www.turbocelica.com is provided without any expressed or implied warranty. It is the responsibility of each visitor to determine the suitability of this information for your specific application.