This is my former 1990 Toyota Celica GT-S with 248,000 miles.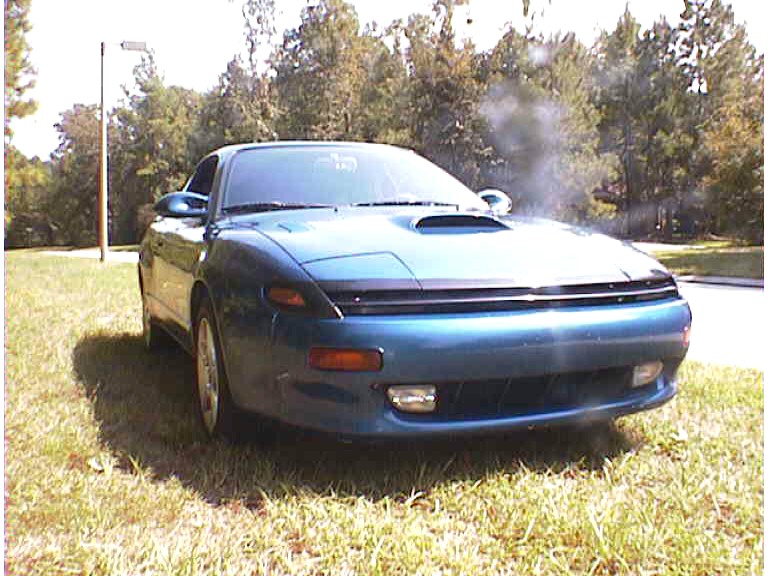 VIN JT2ST85N6L0058002.
Have a look at the maintenance log. You'll be amazed! But then again, maybe you wont; this is a Toyota!
As you can see from the maintenance log, I purchased the car new. (Actually, I have not updated the log in a while!)

When this was my only car, I drove it a lot -- about 30K miles per year!

I perform regularly scheduled maintenance and use only the best products, for example, Mobil 1 oil and Toyota oil filters.

I love this car!

Although this is the original color, I added the All-Trac hood when the car was repainted a few years ago.

I frequently travel into Mexico and the Celica has never, never, never given me a bit of problems down there.

And that is a good thing as there are no Toyota dealerships in Monterrey, Mexico!