My Good Humor Page - Various Humorous Images & Photos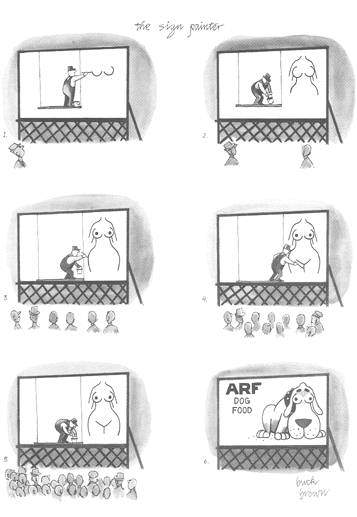 Be careful about jumping to conclusions....
---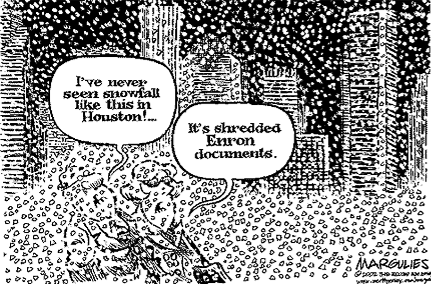 ---


Canine porno.
---
Now this guy wins the Bonehead of the Day award.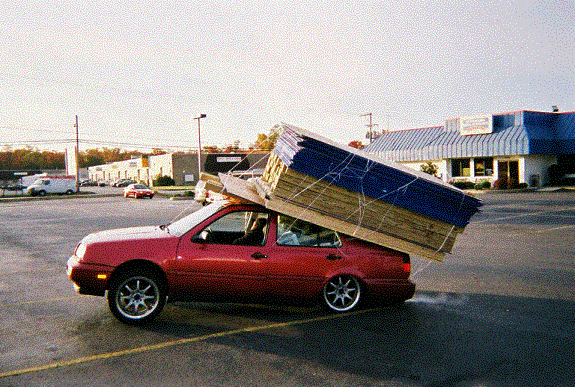 ---
Anyone caught wearing this outfit is probably due for a trip downtown to sleep it off.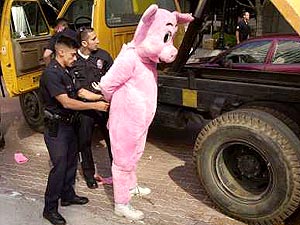 ---
Ouch!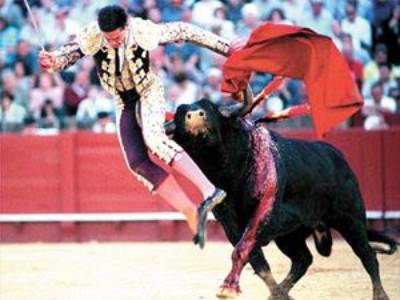 ---
Wait a second. Was Bob Dole in the 2000 Presidential race?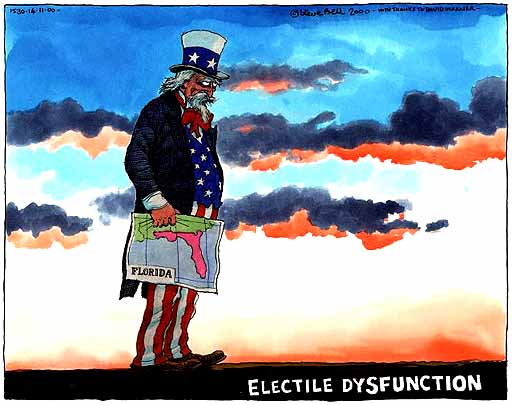 ---
Somehow, I have to believe this conveys the wrong meaning...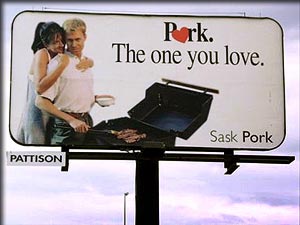 ---
Let's continue to pour billions of dollars into this wonderful education system we have here in the US. Yeah, right. Vouchers, please.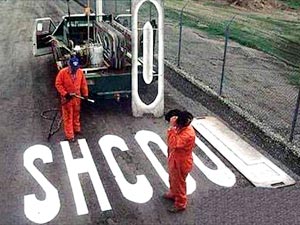 ---
Maybe it's just me, but somehow I think it's irresponsible to make guns this accessible to postal employees.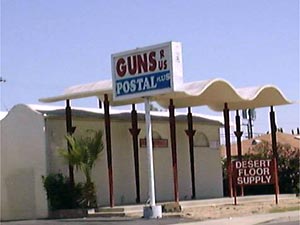 ---
Ok, I like to race and go fast, but I think I'll sit this one out. :-)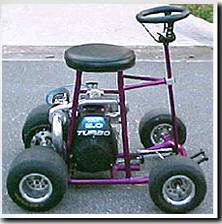 ---
I think too many of today's twenty-somethings choose the wrong route.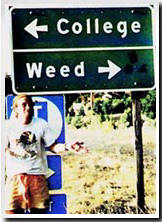 ---
Hmm.. I don't think I want to attend this church.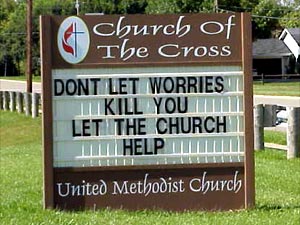 ---
(Item 3) Ouch! No thanks!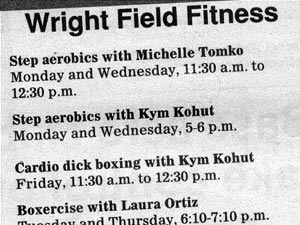 ---
So this is where college students are hanging out rather than going to class...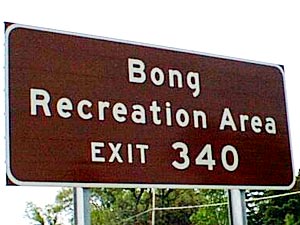 ---
Very bad name for... pretty much any and everything.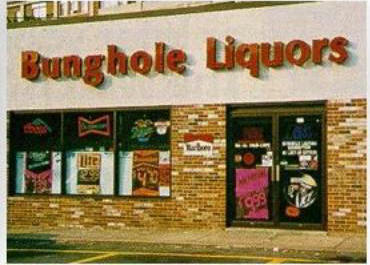 ---
And, so this much be where today's college kids are buying their stuff.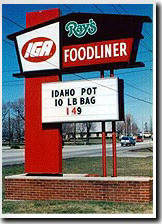 ---
This way to the Batmobile.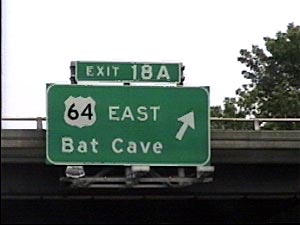 ---
Ok, sister. I think you're having a bit too much fun on the Internet. The porn sites are off-limits.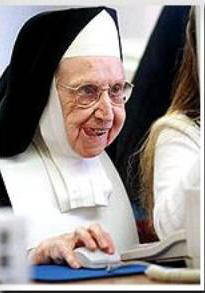 ---
Yowza! Thank you Sir, may I have another?!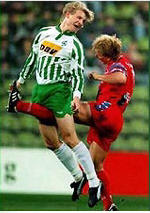 ---
People should know when to have the common decency to change their name before it's too late.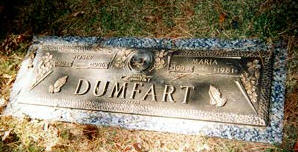 ---
Now that's real good. Like that sign is supposed to keep this hidden.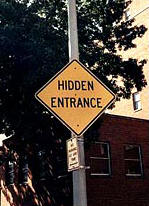 ---
I don't remember this from driver's ed.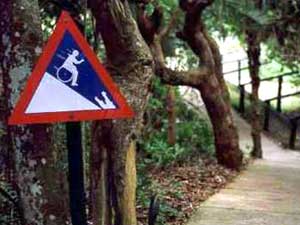 ---
Hmmm. That's some kind of secret location the Brits have going there.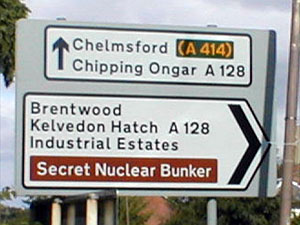 ---
Bert, finally caught with his fingers in TWO cookie jars.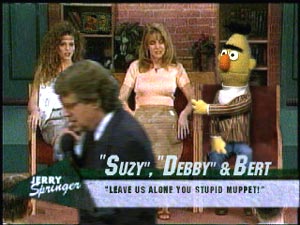 | | |
| --- | --- |
| | Return to My Good Humor page |