My Friends: Tony's 2000 Ferrari Maranello 550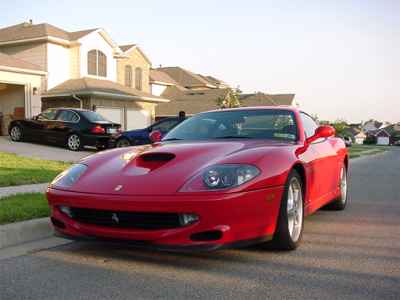 Tony is a life-long friend that I've known since seventh grade when we met via a mutual friend. Back then, we shared a common interest of electronics, and CB radios, in particular. In high school, the common interest moved to cars. After high school, Tony attended Texas A&M University, graduating with a Computer Science degree. Shortly thereafter, Dell Computer Corporation came calling.
The vehicle you see on this page is Tony's weekend cruiser. As you might expect, this 485-hp V12 powered Ferrari is an awesome car. I've driven it a few times, and simply put, I've driven nothing else that even comes close to putting that ear-to-ear smile on my face.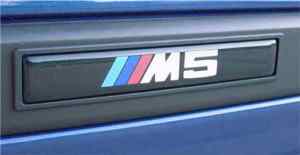 And, for what it's worth, Tony's daily driver is a 2000 BMW M5.

Yeah, it really must suck to be Tony. ;-)
| | |
| --- | --- |
| | Return to My Automotive Friends page |