Chris' Good Humor Page
Safety Lesson of the Day
Even if you were born to do a job, it doesn't necessarily mean that you're going to automatically do it safely. Remember that no matter how many times you've done a job before, be sure to think the whole thing through before you start.
You've carefully thought out all the angles. You've done it a thousand times. It comes naturally to you. You know what you're doing, it's what you've been trained to do your whole life.

Nothing could possibly go wrong, right??? Think again.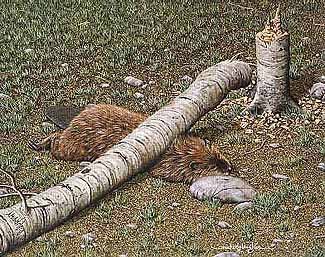 | | |
| --- | --- |
| | Return to My Good Humor page |
| | Return to My Autos page |